NEW: 4x4 Rental in Colombia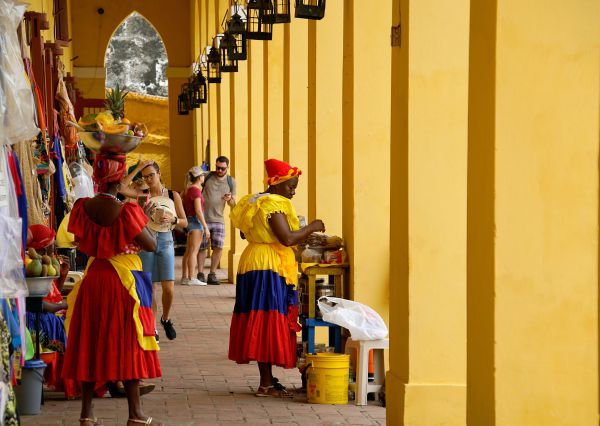 Discover this new destination for Worldwide Campers in adventurous 4x4 vehicles. Enjoy the overwhelming nature and freedom that Colombia has to offer.
Offroad travelling in Colombia
A week adventure in Colombia
Pick up 11 October / drop off 18 October nearby Bogota or Cali
With the Toyota Landcruiser for 3 people
Now for $ 1220,- (USD), that includes:

complete insurance with a deductible of 10%
24/07 Road Assistance
Free transfers to and from the airport of Bogota or Cali
Unlimited mileage
Additional drivers

Not included towels, kitchenkit, sleeping bags, the supplier advises to bring your own.
Cancellation conditions
Right now because of the Covid19, the supplier does not charge any cancellation fees untill 15 days prior to pick up, after that it is 100% charges. You can find the conditions here.
Check the terms & conditions of your preffered RV supplier
In addition to the general terms and conditions of Worldwide Campers, the conditions of your preferred RV supplier are also important! Here you can read all about one way possibilities, deposits, transfers en more!