Indie Campers
Marco Polo
The Marco Polo is comparable with the other campervans from Indie Campers in Europe, but with the premium extras the Mercedes is a different class.
So for example it is an automatic transmission, not manual. It has cruise control and 360 degrees sensors on all the sides of the van.
You can rent this Marco Polo from Belgium, Germany, Spain, france, Italy, Portugal and Sweden. Offcourse you can cross the border, so go on an exploration with the Marco Polo and discover Europe by camping.
This RV offers a sleeping capacity for four people with a rooftop tent and a double bed in the back.
Indie Campers
Marco Polo
Campers and campervans
Europa & the United States
24/7 pick-up and drop off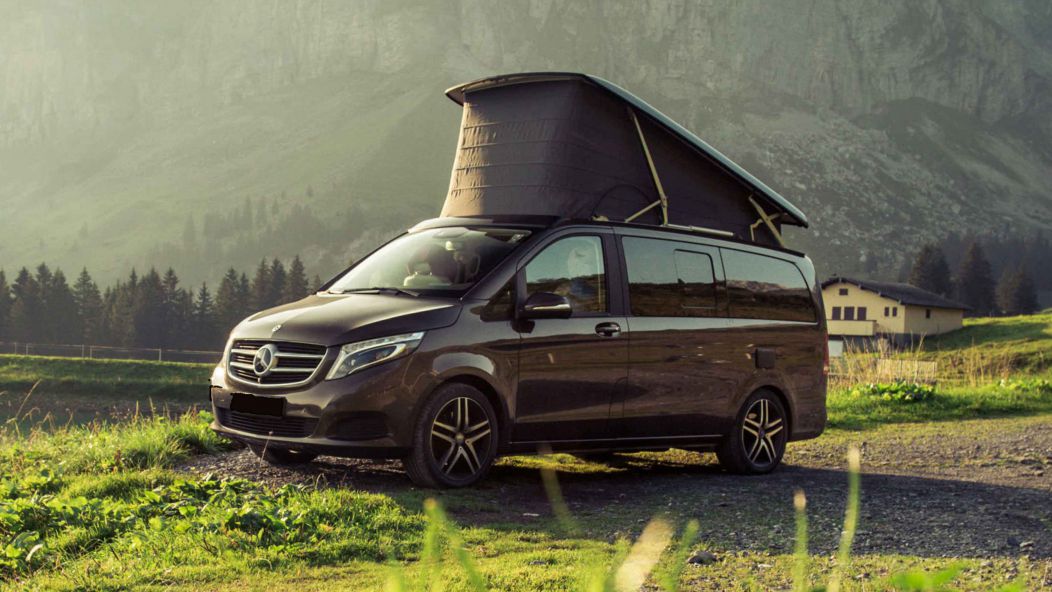 Indie Campers
Marco Polo
Campers and campervans
Europa & the United States
24/7 pick-up and drop off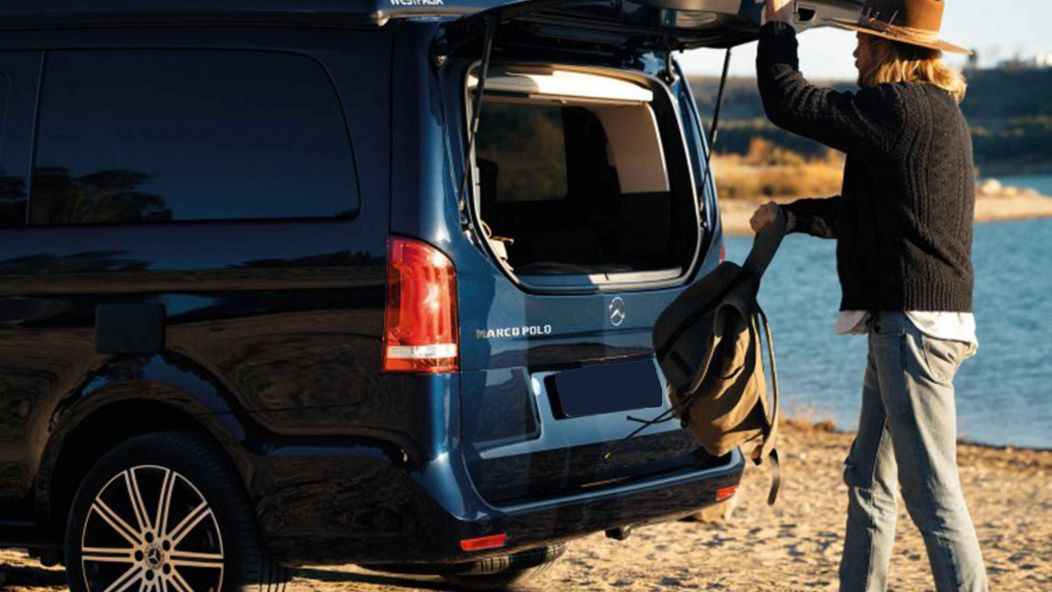 Indie Campers
Marco Polo
Campers and campervans
Europa & the United States
24/7 pick-up and drop off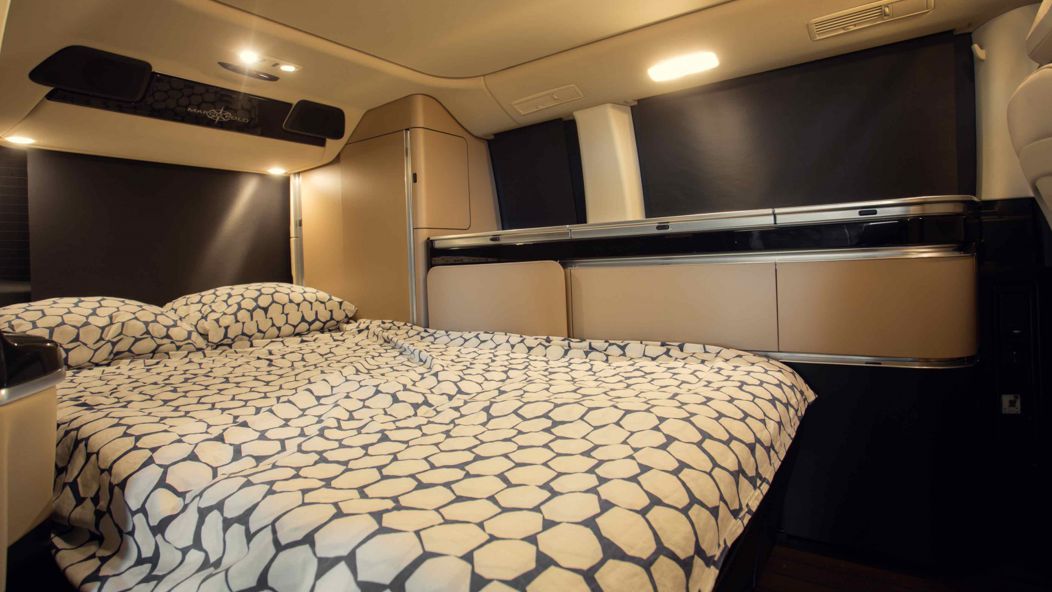 Indie Campers
Marco Polo
Campers and campervans
Europa & the United States
24/7 pick-up and drop off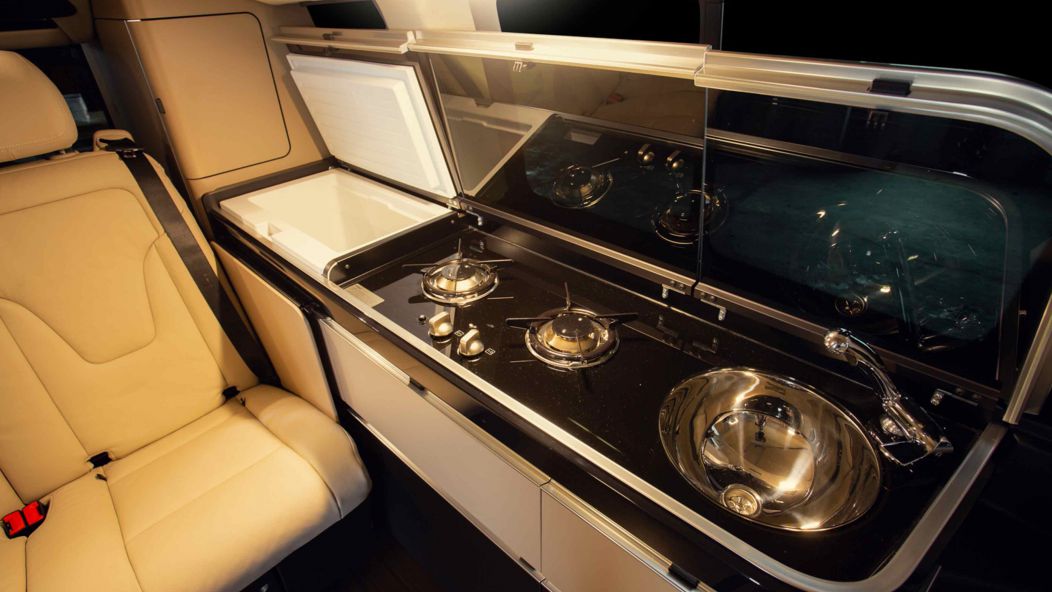 Indie Campers
Marco Polo
Campers and campervans
Europa & the United States
24/7 pick-up and drop off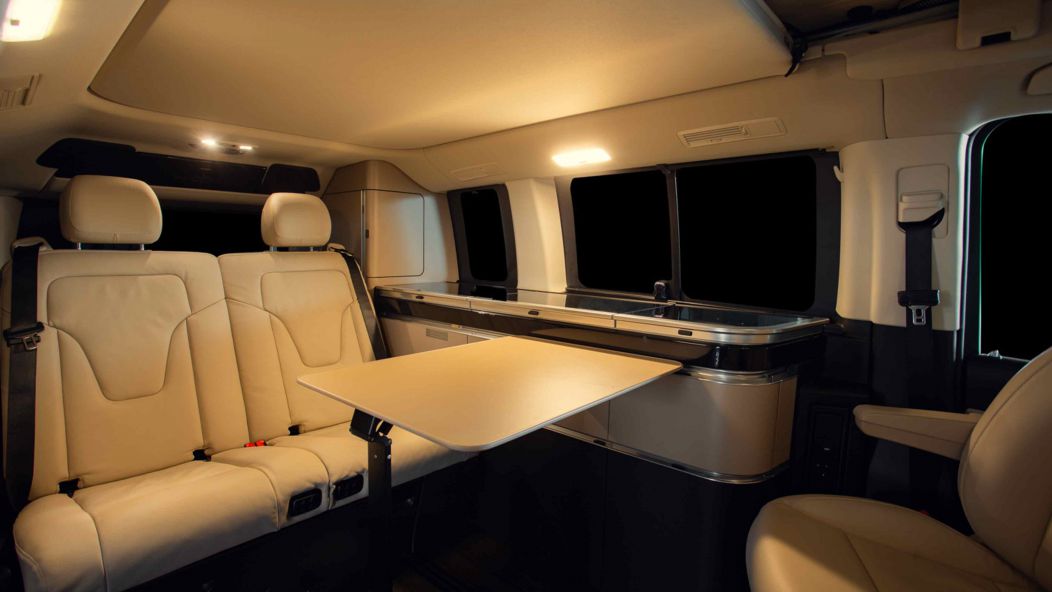 Indie Campers
Marco Polo
Campers and campervans
Europa & the United States
24/7 pick-up and drop off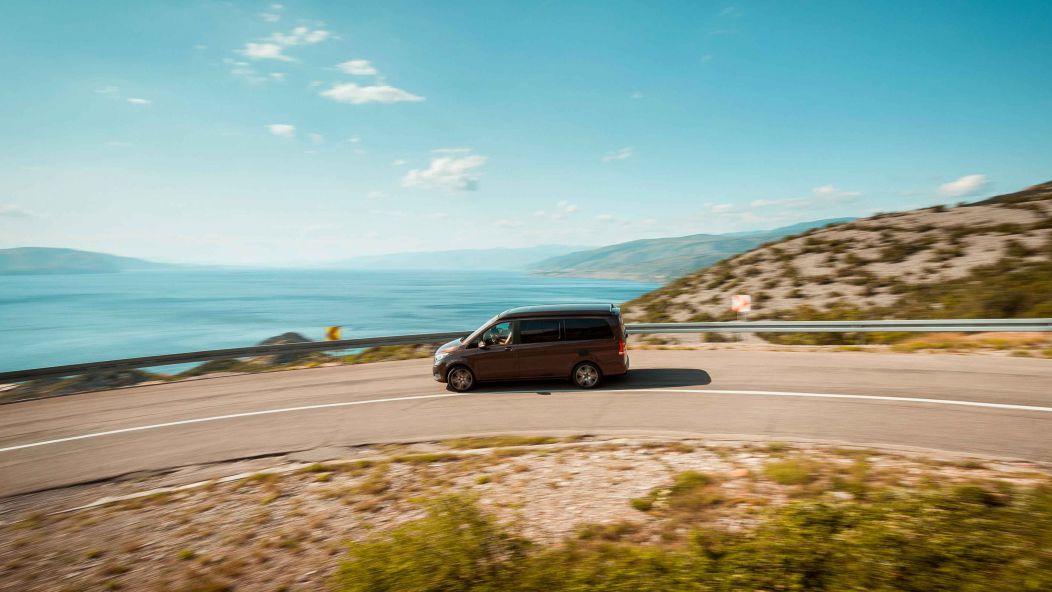 | | |
| --- | --- |
| Min. number of people | 1 |
| Max. number of people | 4 |
| Max. number of adults | 4 |
| Max. number of children | 2 |
| | |
| --- | --- |
| Airbag | Yes |
| Power Steering | No |
| Waste Water Tank | Yes |
| ABS | No |
| Power Supply | 12-volt |
| Engine Capacity | 2.2 |
| Fuel | Diesel |
| Fresh water tank | Yes |
| Grey/waste water tank | No |
| Propane tank | No |
| Exterior storage bay | No |
| Cigarette lighter/charger | No |
| Dual Battery System | No |
| No. of seatbelts | 4 |
| Cruise control | Yes |
| Airco Drivers's cabin | Yes |
| Internal Walk-through access | No |
| Heating Main Cabin | No |
| Toilet | No |
| Shower | No |
| Heating Driver's Cabin | No |
| Slide-Out | No |
| Airco main cabin | No |
| Solar Shower | No |
| Drivers License C/C1 | No |
| | |
| --- | --- |
| USB port | No |
| Fire Extinguisher | No |
| DVD Player | No |
| CD-Player | No |
| AM/FM radio | Yes |
| Fly Screen | No |
| Generator | No |
| Rear Vision Camera | No |
| Awning | No |
| TV | No |
| Safe | No |
| Solar Panel | No |
| GPS | Yes |
| Tent | No |
| Bicycle Rack | No |
| Satellite dish | No |
| | |
| --- | --- |
| Double bed | - |
| Dinette bed | - |
| Bunkbed | 203 cm x 113 cm / 200 cm x 120 cm |
| Sofa bed | - |
| Overcab bed | - |
| Rooftop sleeper | - |
| | |
| --- | --- |
| Sink | No |
| Coolbox | No |
| Fridge | Yes |
| Microwave | No |
| Stove | Yes |
| Gas Bottle | No |
| Oven | No |
| Warm / Cold Water Supply | Cold water only |
| Freezer | No |
| | |
| --- | --- |
| Child seat anchor | No |
| | |
| --- | --- |
| Transmission | Automatic |