Indie Campers
Solis
In the United States the supplier Indie Campers offers the Solis, a compact campervan for four people.
The camper can be picked up in Los Angeles, Phoenix, Orlando, San Francisco, Salt Lake City, Miami, Denver and Las Vegas.
With sleeping space for a family of four people, a pop up tent that can easily be stored, a build -in bathroom with shower, the Solisleaves no reason to stay home. It is a campervan filled with all the comfort you need for an amazing trip abroad.
Indie Campers
Solis
Campers and campervans
Europa & the United States
24/7 pick-up and drop off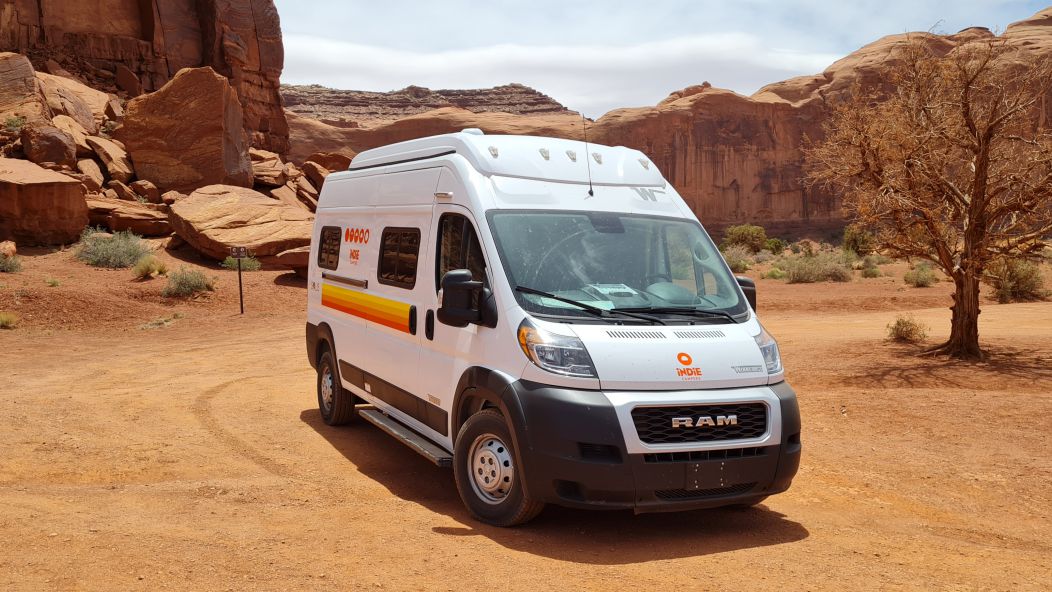 Indie Campers
Solis
Campers and campervans
Europa & the United States
24/7 pick-up and drop off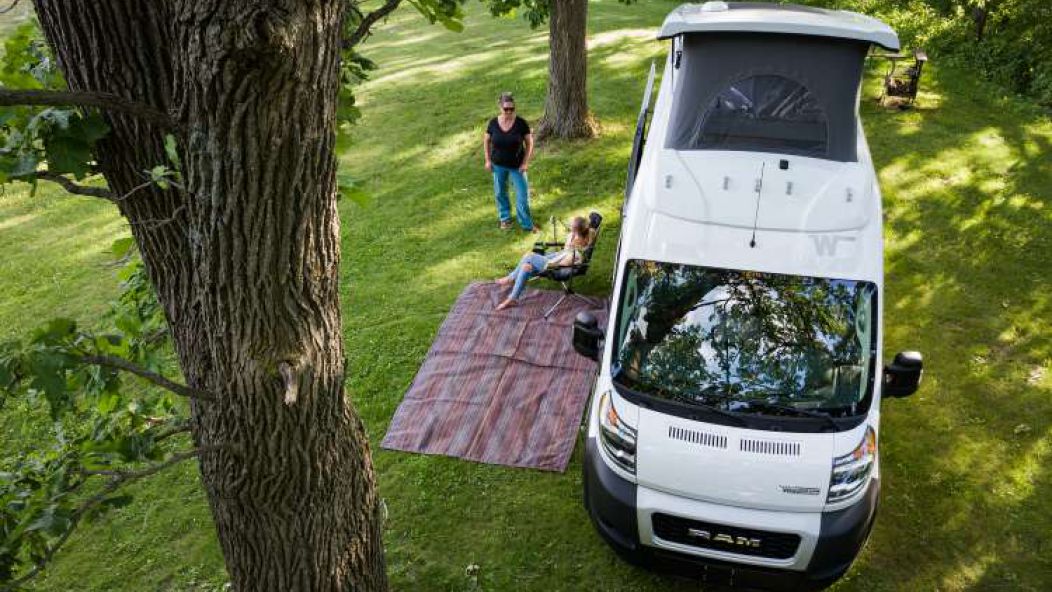 Indie Campers
Solis
Campers and campervans
Europa & the United States
24/7 pick-up and drop off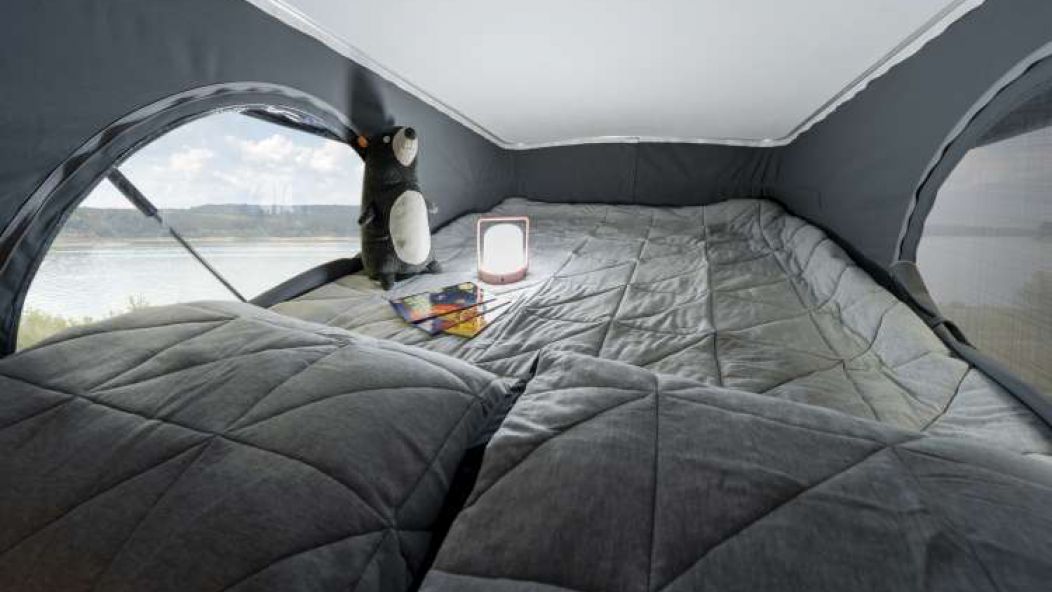 Indie Campers
Solis
Campers and campervans
Europa & the United States
24/7 pick-up and drop off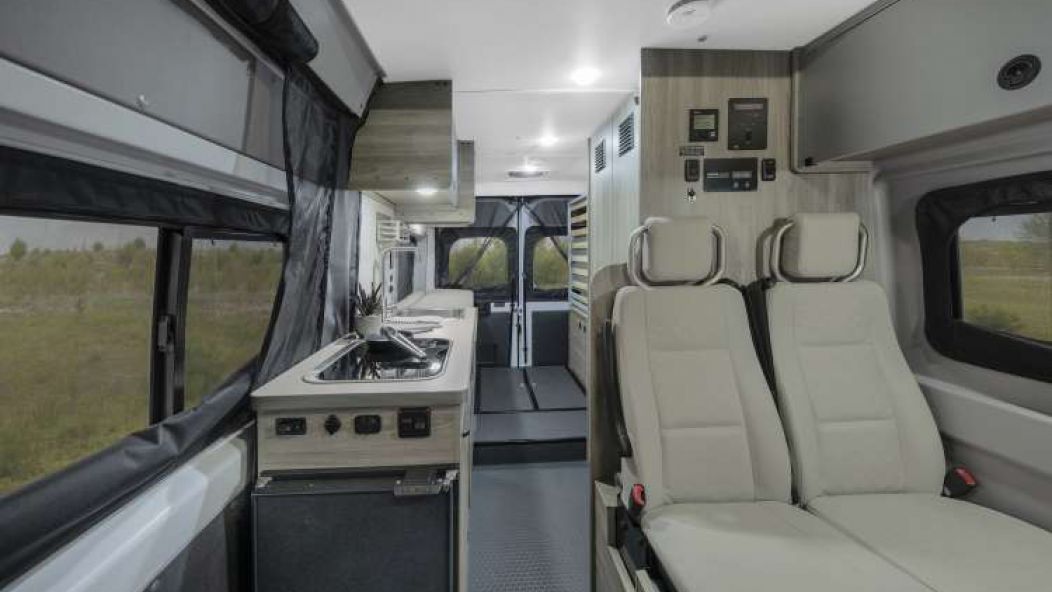 Indie Campers
Solis
Campers and campervans
Europa & the United States
24/7 pick-up and drop off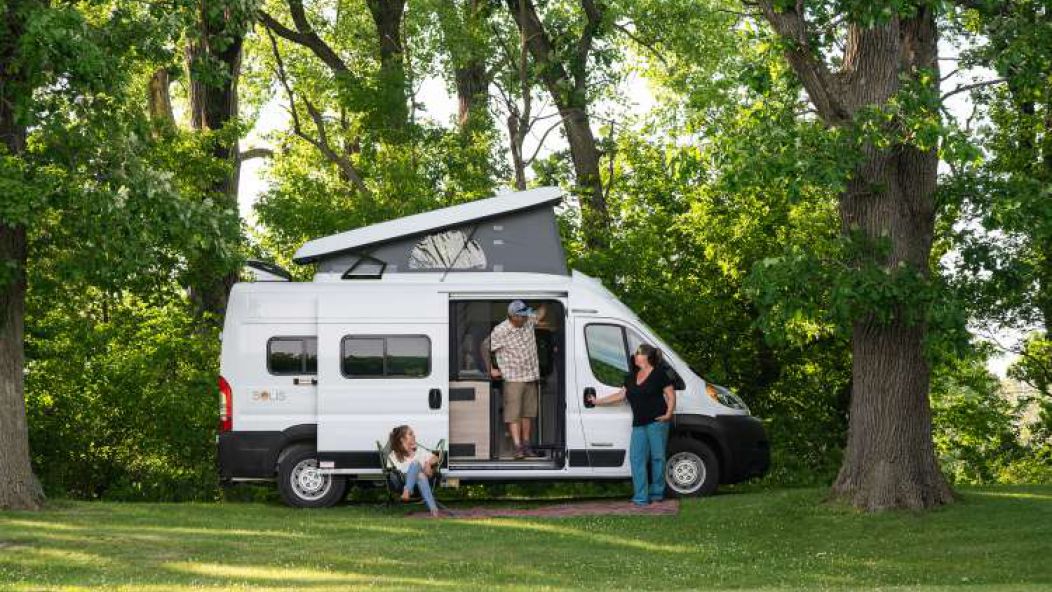 Indie Campers
Solis
Campers and campervans
Europa & the United States
24/7 pick-up and drop off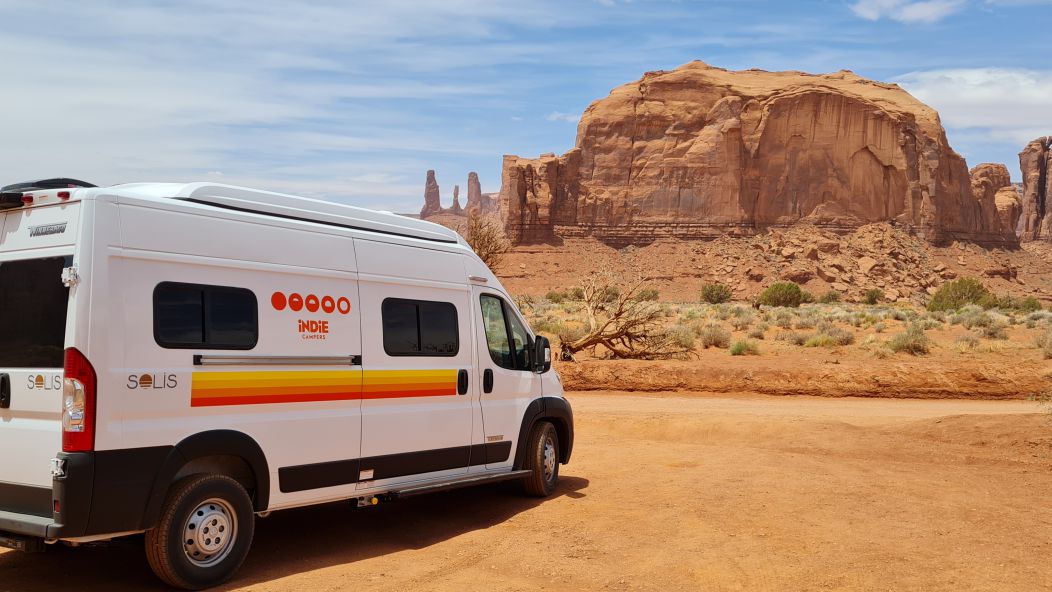 | | |
| --- | --- |
| Min. number of people | 1 |
| Max. number of people | 4 |
| Max. number of adults | 2 |
| Max. number of children | 2 |
| | |
| --- | --- |
| Airbag | No |
| Power Steering | No |
| Waste Water Tank | Yes |
| ABS | No |
| Power Supply | |
| Engine Capacity | |
| Fuel | Gasoline |
| Fresh water tank | Yes |
| Grey/waste water tank | No |
| Propane tank | No |
| Exterior storage bay | No |
| Cigarette lighter/charger | No |
| Dual Battery System | No |
| No. of seatbelts | 4 |
| Cruise control | No |
| Airco Drivers's cabin | No |
| Internal Walk-through access | Yes |
| Heating Main Cabin | No |
| Toilet | Yes |
| Shower | No |
| Heating Driver's Cabin | No |
| Slide-Out | No |
| Airco main cabin | No |
| Solar Shower | No |
| Drivers License C/C1 | No |
| | |
| --- | --- |
| Width | 2.13m |
| Length | 6m |
| Interior height | 2,75m |
| Exterior height | |
| | |
| --- | --- |
| USB port | No |
| Fire Extinguisher | No |
| DVD Player | No |
| CD-Player | No |
| AM/FM radio | Yes |
| Fly Screen | No |
| Generator | No |
| Rear Vision Camera | Yes |
| Awning | No |
| TV | No |
| Safe | No |
| Solar Panel | No |
| GPS | No |
| Tent | No |
| Bicycle Rack | No |
| Satellite dish | No |
| Parking Sensors | No |
| | |
| --- | --- |
| Double bed | 149cm x 196cm |
| Dinette bed | - |
| Bunkbed | - |
| Sofa bed | - |
| Overcab bed | - |
| Rooftop sleeper | 132 cm x 200cm |
| | |
| --- | --- |
| Sink | Yes |
| Coolbox | No |
| Fridge | Yes |
| Microwave | No |
| Stove | Yes |
| Gas Bottle | No |
| Oven | No |
| Warm / Cold Water Supply | Hot and cold water |
| Freezer | No |
| Kitchen Utensils | No |
| | |
| --- | --- |
| Child seat anchor | No |
| | |
| --- | --- |
| Transmission | Automatic |