Indie Campers
Wrangler
The Jeep Wrangler is suitable for all kind of adventures and has a rooftop tent. This is the perfect choose for a 'getaway vehicle' for the drive out into the wilderness and have a tranquil experience at the end of each day.
You can rent this Jeep in the following cities in the United States; Las Vegas, Los Angeles, Phoenix, Orlando, San Francisco and Miami
The Jeep Wrangler is an iconic vehicle that is built for rugged terrains, it has an automatic transmission, heatting and AC, 4wheel drive and cruise control. Clim onboard and prepare for a wild adventure in our Wrangler.
In the back of the Wrangler you will find a custom trail kitchen that includes, a portable stove, 2 gallon water sink, a foldable counter-top, and cooler, and a solar shower.

The jeep seats four and sleeps two in the rooftop tent, with and option to add an extra tent to your booking. Wrangler comes with all services offered by Indie Campers like a kitchen kit and a cleaning kit. Take your road trip to another level and add extras they offer: camping table and chairs, a BBQ, additional tent, and many more.
Indie Campers
Wrangler
Campers and campervans
Europa & the United States
24/7 pick-up and drop off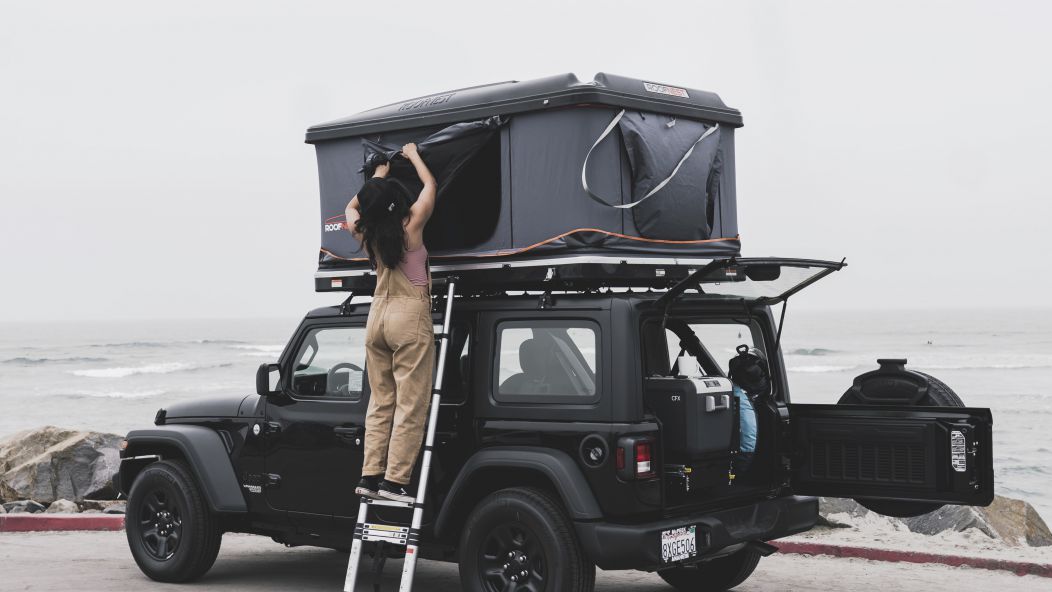 Indie Campers
Wrangler
Campers and campervans
Europa & the United States
24/7 pick-up and drop off
Indie Campers
Wrangler
Campers and campervans
Europa & the United States
24/7 pick-up and drop off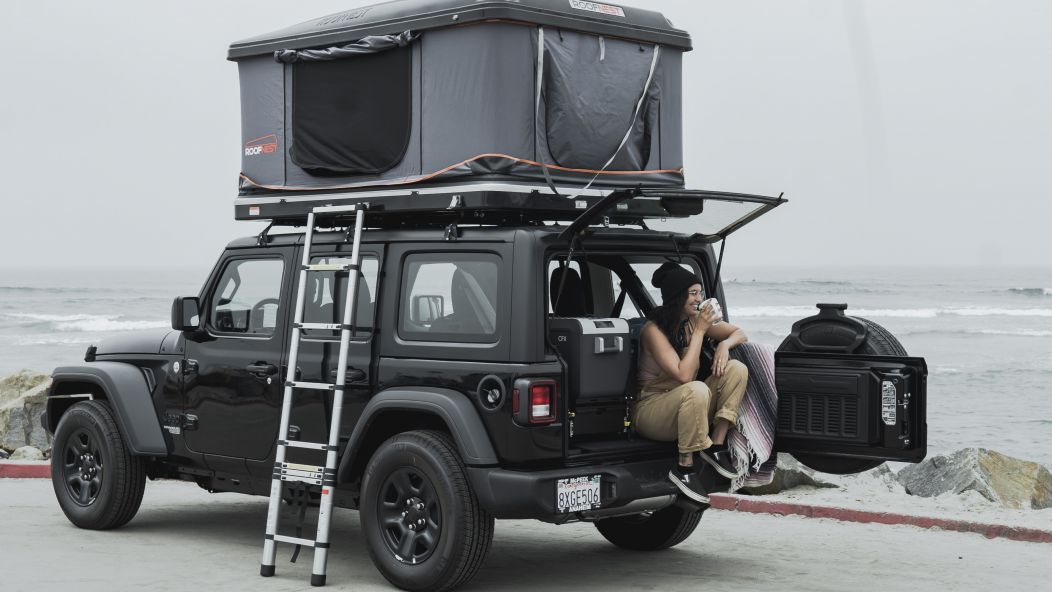 Indie Campers
Wrangler
Campers and campervans
Europa & the United States
24/7 pick-up and drop off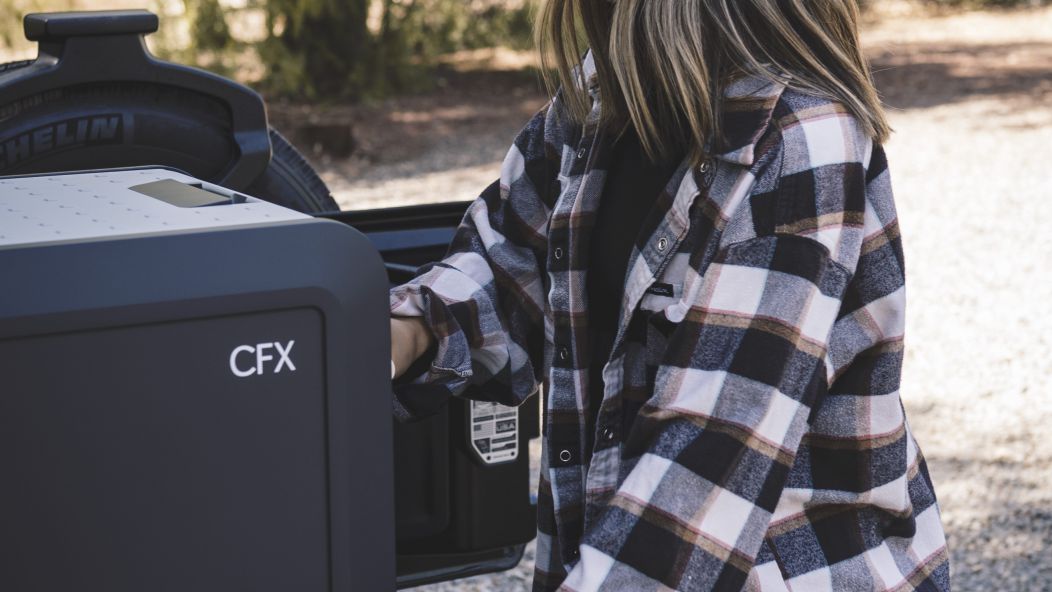 Indie Campers
Wrangler
Campers and campervans
Europa & the United States
24/7 pick-up and drop off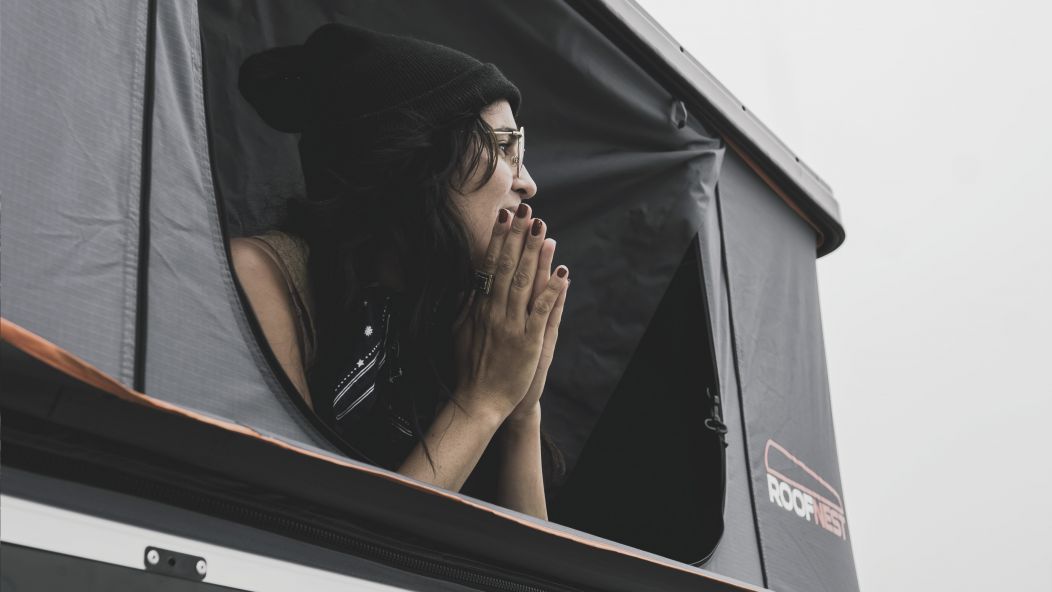 Indie Campers
Wrangler
Campers and campervans
Europa & the United States
24/7 pick-up and drop off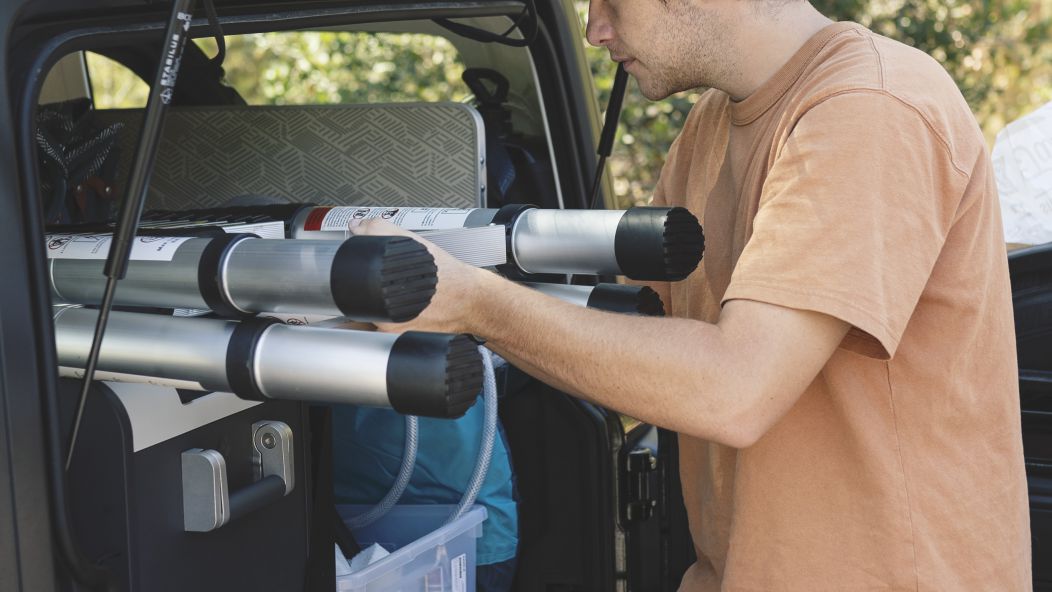 | | |
| --- | --- |
| Min. number of people | 1 |
| Max. number of people | 2 |
| Max. number of adults | 2 |
| Max. number of children | 0 |
| | |
| --- | --- |
| Fuel | |
| Airbag | No |
| Dual Battery System | No |
| Cigarette lighter/charger | No |
| Waste Water Tank | No |
| Exterior storage bay | No |
| Propane tank | No |
| Grey/waste water tank | No |
| Fresh water tank | Yes |
| Engine Capacity | 2.0 |
| ABS | No |
| Power Supply | 12-volt |
| Power Steering | No |
| No. of seatbelts | 4 |
| Cruise control | No |
| Airco Drivers's cabin | No |
| Internal Walk-through access | No |
| Heating Main Cabin | Yes |
| Toilet | No |
| Shower | Yes |
| Heating Driver's Cabin | No |
| Slide-Out | No |
| Airco main cabin | Yes |
| Solar Shower | No |
| Drivers License C/C1 | No |
| | |
| --- | --- |
| Width | 1.87m |
| Length | 4.70m |
| Interior height | 1.86m |
| Exterior height | |
| | |
| --- | --- |
| AM/FM radio | Yes |
| CD-Player | No |
| Fly Screen | No |
| DVD Player | No |
| Fire Extinguisher | No |
| USB port | Yes |
| Generator | No |
| Rear Vision Camera | No |
| Awning | No |
| TV | No |
| Safe | No |
| Solar Panel | No |
| GPS | No |
| Tent | No |
| Bicycle Rack | No |
| Satellite dish | No |
| | |
| --- | --- |
| Dinette bed | - |
| Double bed | - |
| Bunkbed | - |
| Sofa bed | - |
| Overcab bed | - |
| Rooftop sleeper | 84 cm x 58 cm |
| | |
| --- | --- |
| Sink | No |
| Coolbox | No |
| Fridge | Yes |
| Microwave | No |
| Stove | Yes |
| Gas Bottle | No |
| Oven | No |
| Warm / Cold Water Supply | Hot and cold water |
| Freezer | No |
| | |
| --- | --- |
| Child seat anchor | No |
| | |
| --- | --- |
| Transmission | Automatic |