Online check-in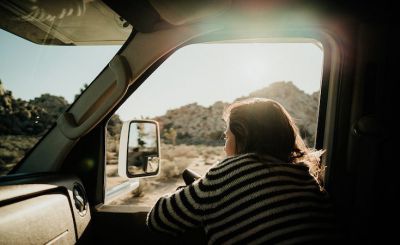 Many of our suppliers offer the possibility to check-in online before your travels begin. You can check-in online a couple of days before you leave for your trip to speed up the pick-up process at the rental location. This way you can save time and be on the road even quicker!
Suppliers with online check-in service
When you make a reservation at Worldwide Campers, you will receive a voucher a couple of weeks prior to your departure. On this voucher you can find the right online check-in link, where you can register your reservation. Please check our list for the online check-in link from your supplier.
Please contact our customer service team with any questions about the online check-in.