Hostel on Wheels
Freedom up to 4 pax
Hostel on Wheels offers the Freedom Campervans, which were designed to exceed your expectations while on the road, for a stopover or during your sleeping time. Hostel on Wheels focuses on space optimization, comfort, safety and functionality.
This campervan is for up to 4 people. The Campervan has a manual transmission, with shower and toiliet and a great dinette to sit and enjoy your breakfast. The Campervan is 5.41m long and 2.75min in height.
Request your free quotation now.
Hostel on Wheels
Freedom up to 4 pax
Comfortable campervans
Pick-up in different locations
One-way rentals possible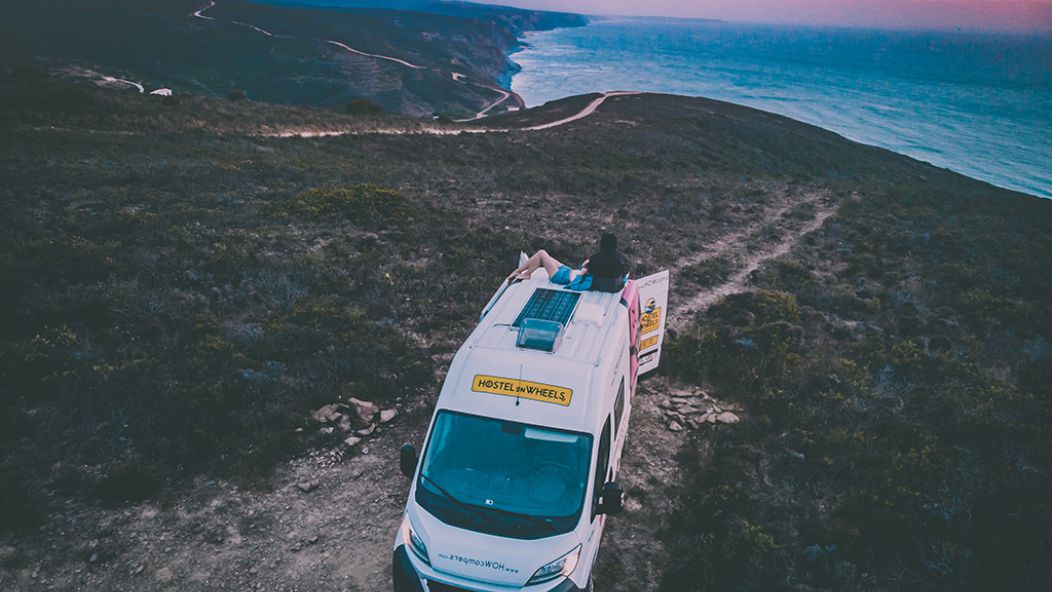 Hostel on Wheels
Freedom up to 4 pax
Comfortable campervans
Pick-up in different locations
One-way rentals possible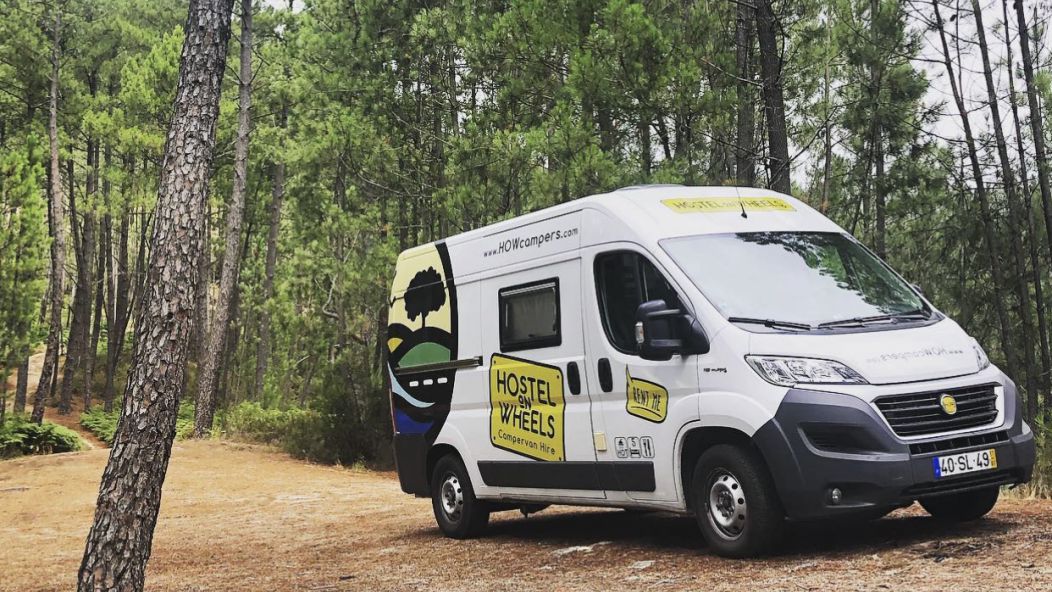 Hostel on Wheels
Freedom up to 4 pax
Comfortable campervans
Pick-up in different locations
One-way rentals possible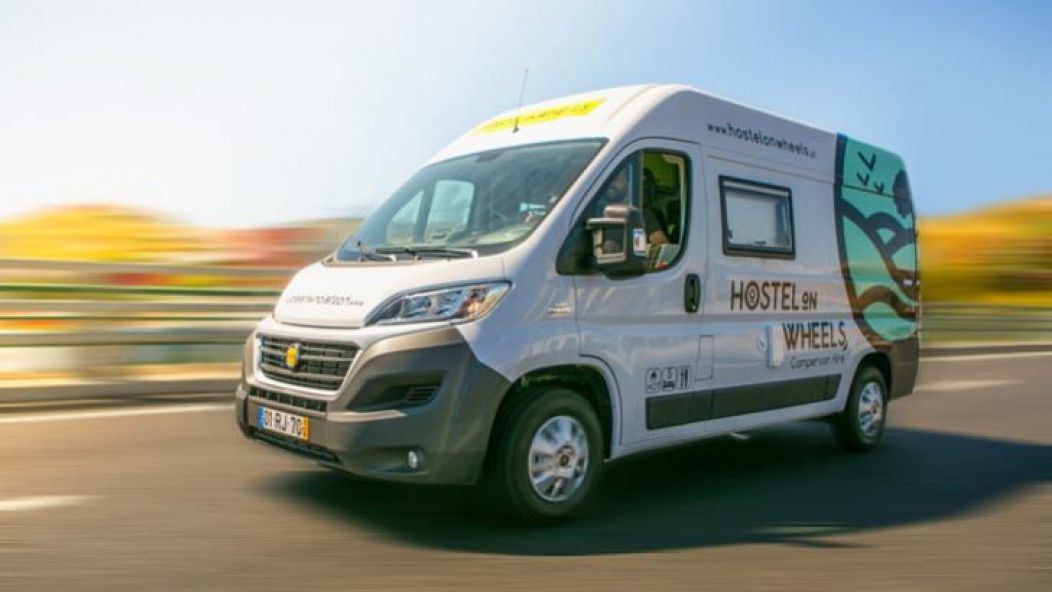 Hostel on Wheels
Freedom up to 4 pax
Comfortable campervans
Pick-up in different locations
One-way rentals possible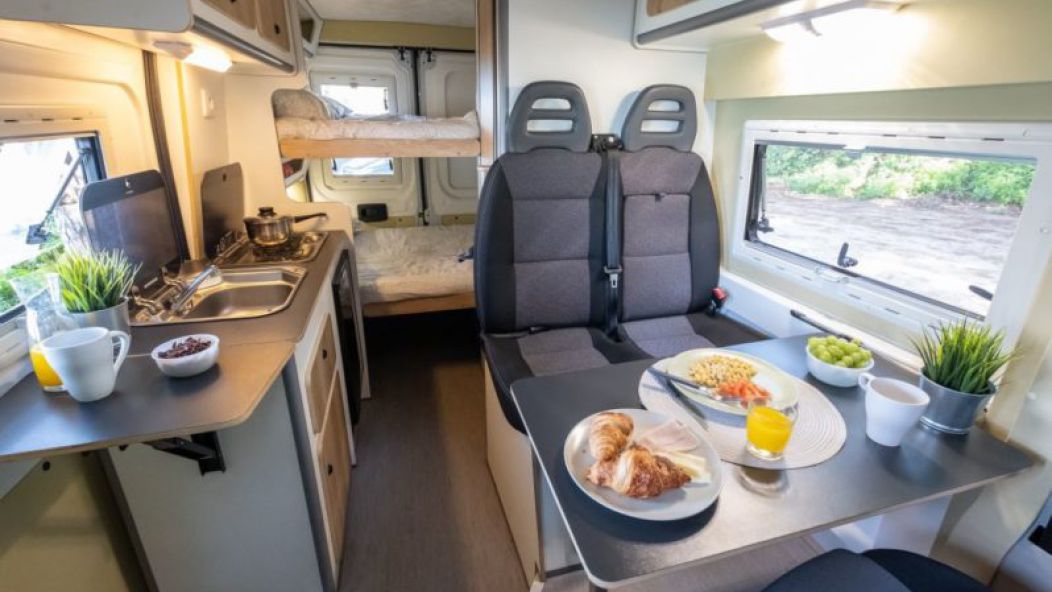 Hostel on Wheels
Freedom up to 4 pax
Comfortable campervans
Pick-up in different locations
One-way rentals possible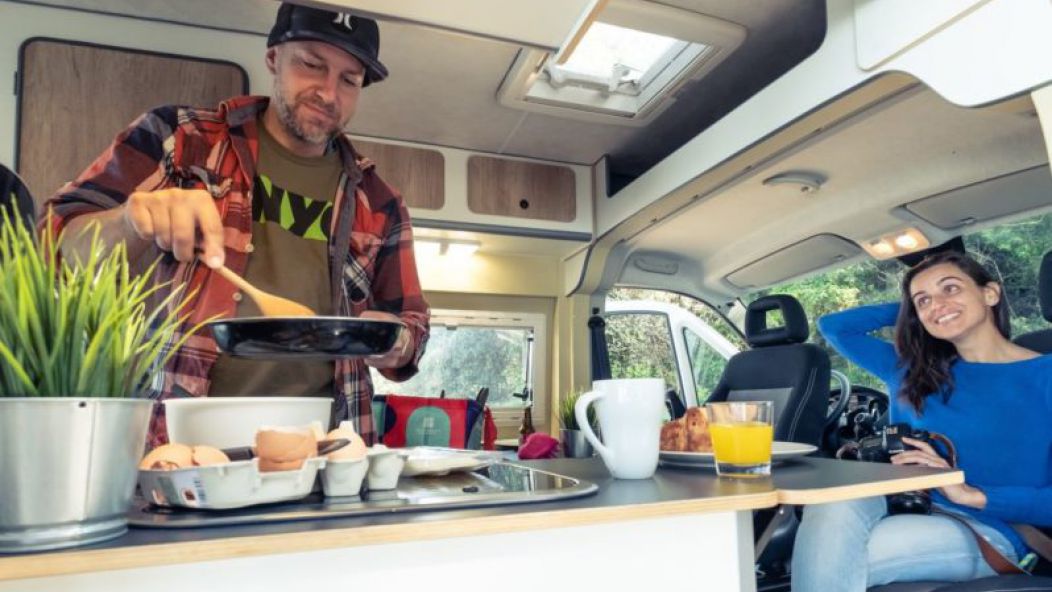 Hostel on Wheels
Freedom up to 4 pax
Comfortable campervans
Pick-up in different locations
One-way rentals possible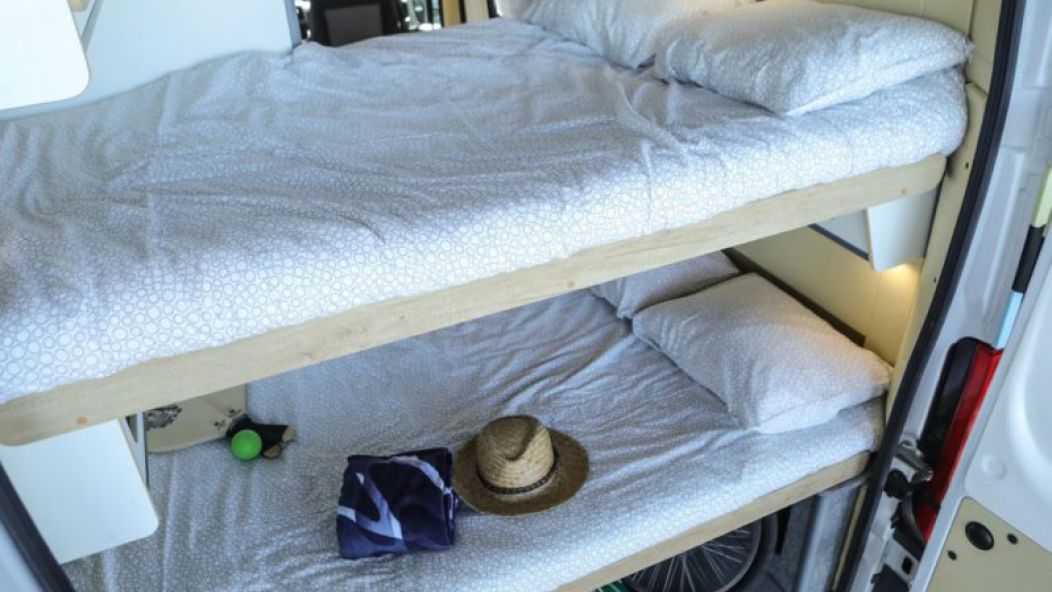 Hostel on Wheels
Freedom up to 4 pax
Comfortable campervans
Pick-up in different locations
One-way rentals possible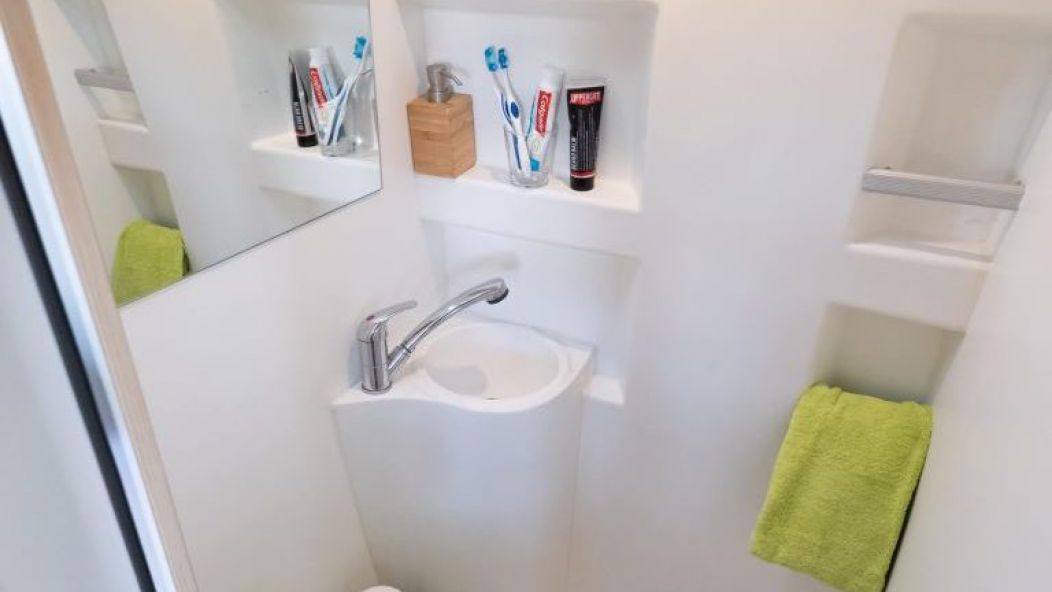 Hostel on Wheels
Freedom up to 4 pax
Comfortable campervans
Pick-up in different locations
One-way rentals possible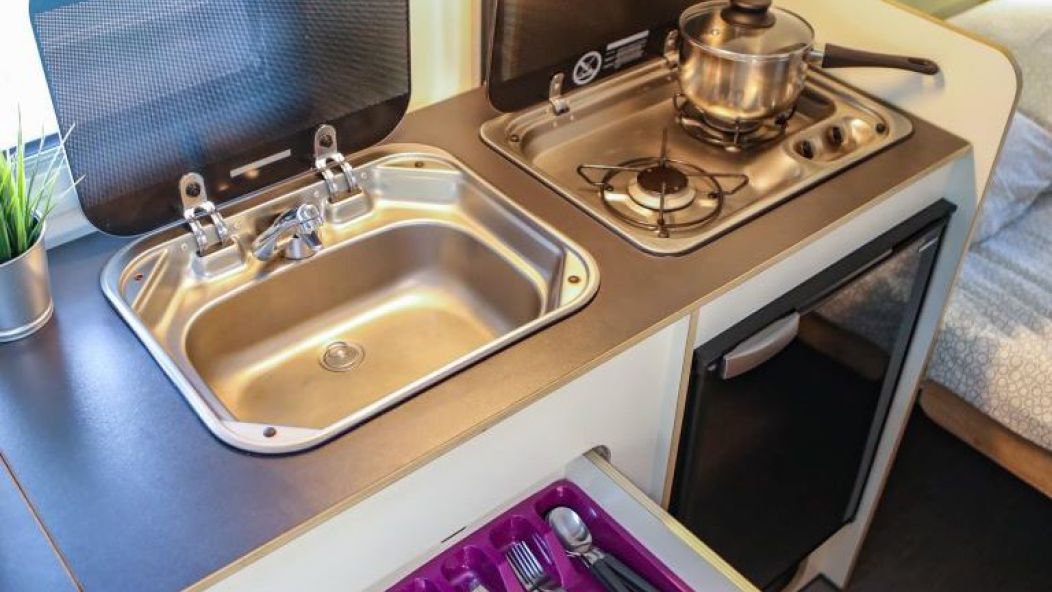 Hostel on Wheels
Freedom up to 4 pax
Comfortable campervans
Pick-up in different locations
One-way rentals possible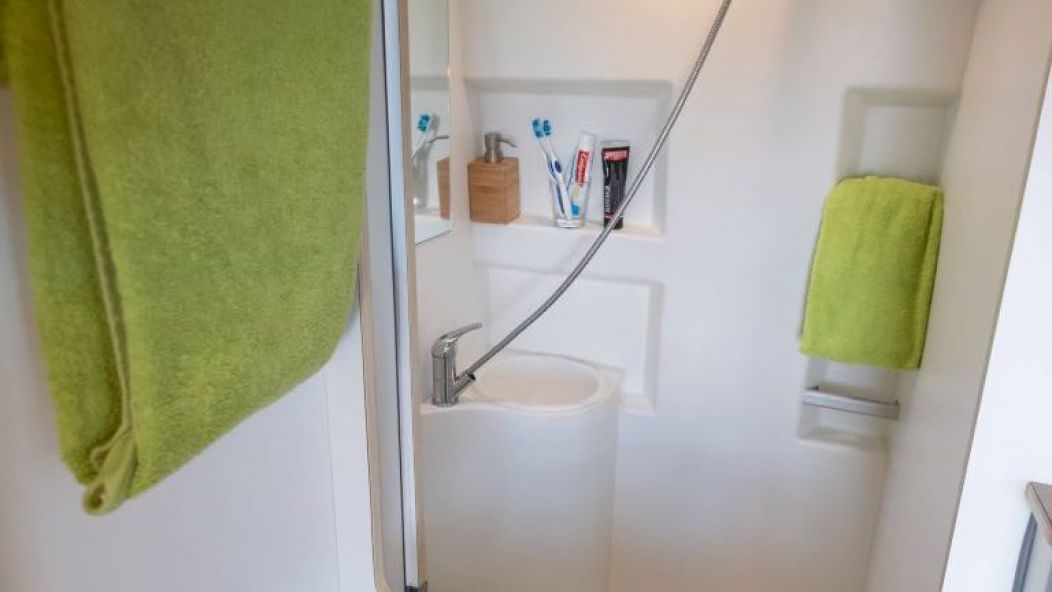 | | |
| --- | --- |
| Min. number of people | 0 |
| Max. number of people | 4 |
| Max. number of adults | 2 |
| Max. number of children | 2 |
| | |
| --- | --- |
| Airbag | Yes |
| Power Steering | No |
| Waste Water Tank | Yes |
| ABS | No |
| Power Supply | |
| Engine Capacity | |
| Fuel | Diesel |
| Fresh water tank | Yes |
| Grey/waste water tank | Yes |
| Propane tank | No |
| Exterior storage bay | No |
| Cigarette lighter/charger | No |
| Dual Battery System | No |
| No. of seatbelts | 5 |
| Cruise control | No |
| Airco Drivers's cabin | Yes |
| Internal Walk-through access | No |
| Heating Main Cabin | No |
| Toilet | Yes |
| Shower | Yes |
| Heating Driver's Cabin | Yes |
| Slide-Out | No |
| Airco main cabin | No |
| Solar Shower | No |
| Drivers License C/C1 | No |
| | |
| --- | --- |
| USB port | No |
| Fire Extinguisher | Yes |
| DVD Player | No |
| CD-Player | No |
| AM/FM radio | Yes |
| Fly Screen | No |
| Generator | No |
| Rear Vision Camera | Yes |
| Awning | No |
| TV | No |
| Safe | Yes |
| Solar Panel | No |
| GPS | No |
| Tent | No |
| Bicycle Rack | No |
| Satellite dish | No |
| Parking Sensors | No |
| | |
| --- | --- |
| Double bed | 2x 180 cm x 120 cm |
| Dinette bed | 185 cm x 70 cm |
| Bunkbed | - |
| Sofa bed | - |
| Overcab bed | - |
| Rooftop sleeper | - |
| | |
| --- | --- |
| Sink | Yes |
| Coolbox | No |
| Fridge | Yes |
| Microwave | No |
| Stove | Yes |
| Gas Bottle | Yes |
| Oven | No |
| Warm / Cold Water Supply | Hot and cold water |
| Freezer | No |
| Kitchen Utensils | No |
| | |
| --- | --- |
| Child seat anchor | No |
| | |
| --- | --- |
| Transmission | Manual |